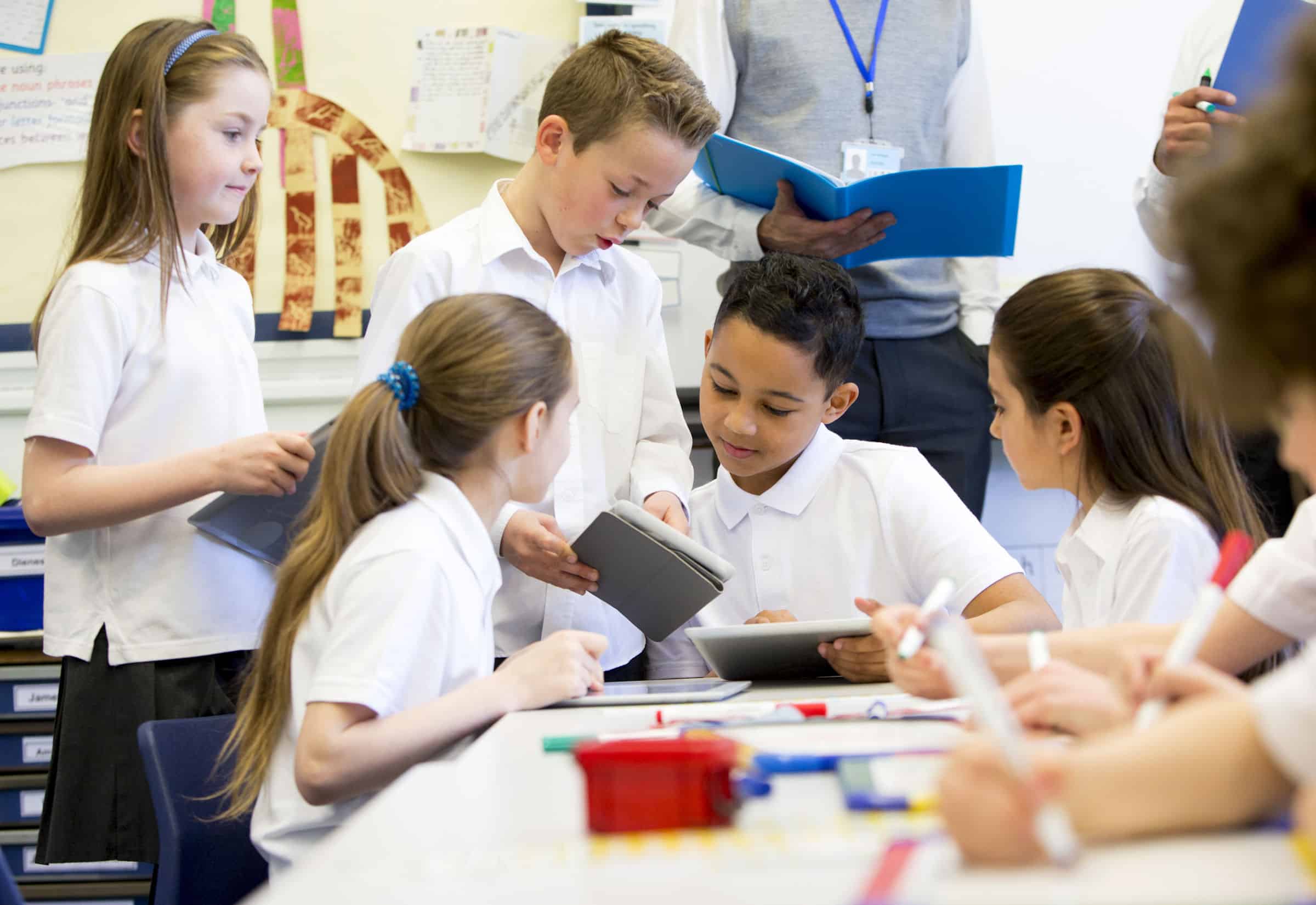 Facilitation tools for interactive learning
Tuesday, January 11, 2022 @ 14:30

-

15:30

|

Free
This one-hour webinar will give you a preview of the online workshop "Facilitation tools for interactive learning" starting on June 14.
Celeste D Brito, the workshop speaker, will hold a conversation with João Paulo Feijoo, Director (Operations) at Veritas International Training Center on how facilitation methods and tools can be effectively used to ignite students' participation and engagement, raise teamwork to a higher level and deliver superior educational outcomes.
Topics will include how facilitation can be used with different learning subjects and in different contexts (e.g. project work, team-based activities, etc.), its relevance and effectiveness in both in-person and remote teaching, and the adjustments required in each case.
Celeste will also outline the workshop programme and methods and explain how synchronous and asynchronous coursework combine to provide a valuable and fruitful learning experience.
To enroll free of charge, please follow these steps:
aaa