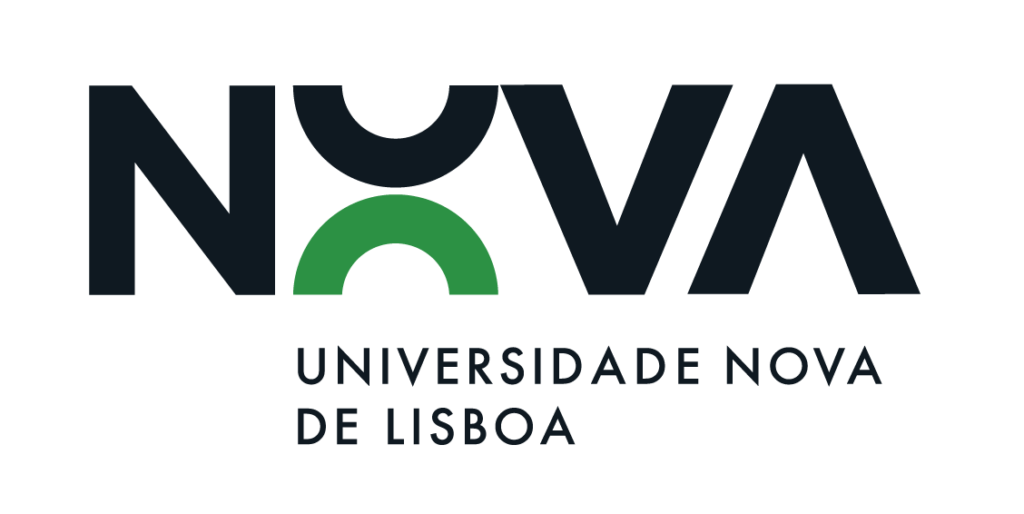 Universidade NOVA de Lisboa is the youngest of Lisbon's three state Universities. Since its inception, NOVA has aimed to innovate higher education in Portugal and to contribute to the social and economic development of the country, upholding its commitment towards excellence in teaching and research.
Its educational model stresses interdisciplinary approaches and technological developments while safeguarding offerings in traditional academic domains including medicine, sciences and humanities.
With 9 schools and 41 research units, NOVA's campuses are spread throughout the Lisbon metropolitan area.
Its most recent one is a large, innovative complex located in Carcavelos right by the Atlantic ocean, in the Cascais municipality, hosting its renowned school of business and economics (NOVA SBE).
NOVA strives to develop a strong international profile. It currently offers more than 80 degree programmes taught in English, and was able to attract over 2,500 foreign students from more than 100 nationalities, as well as some 120 international teachers and researchers.
NOVA figures prominently in many international rankings, in particular among "young universities" (i.e. founded less than 50 years ago). In total NOVA has over 20,000 enrolled students and 1,800 teachers and researchers.
Thanks to its partnership with Universidade NOVA de Lisboa, Veritas International Training Center secures access to the former's top quality research and outstanding faculty.