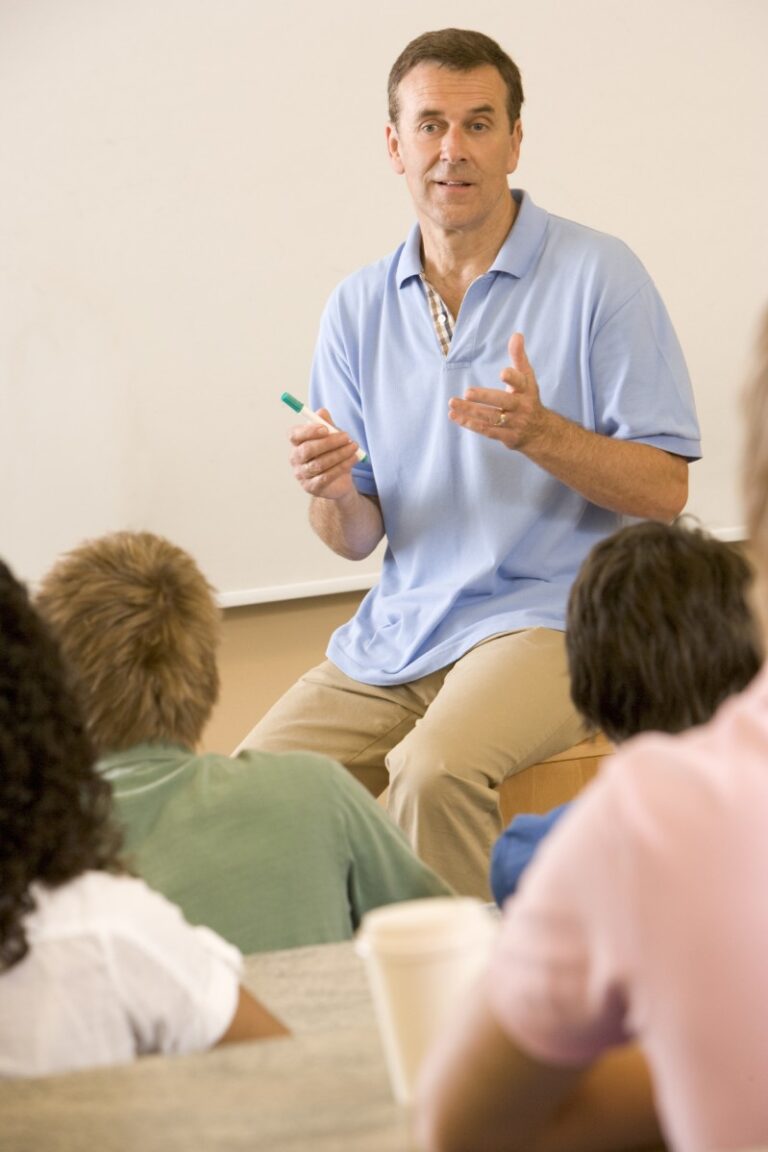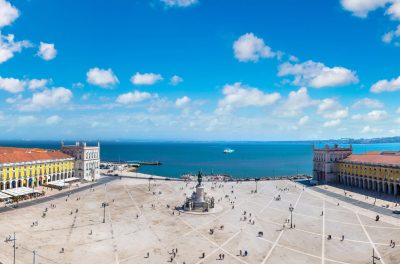 We are a professional development academy dedicated to supporting the global educational community with a comprehensive range of learning programmes and activities for educators, available in both presential and distance learning formats. In this mission we are guided by the following five principles: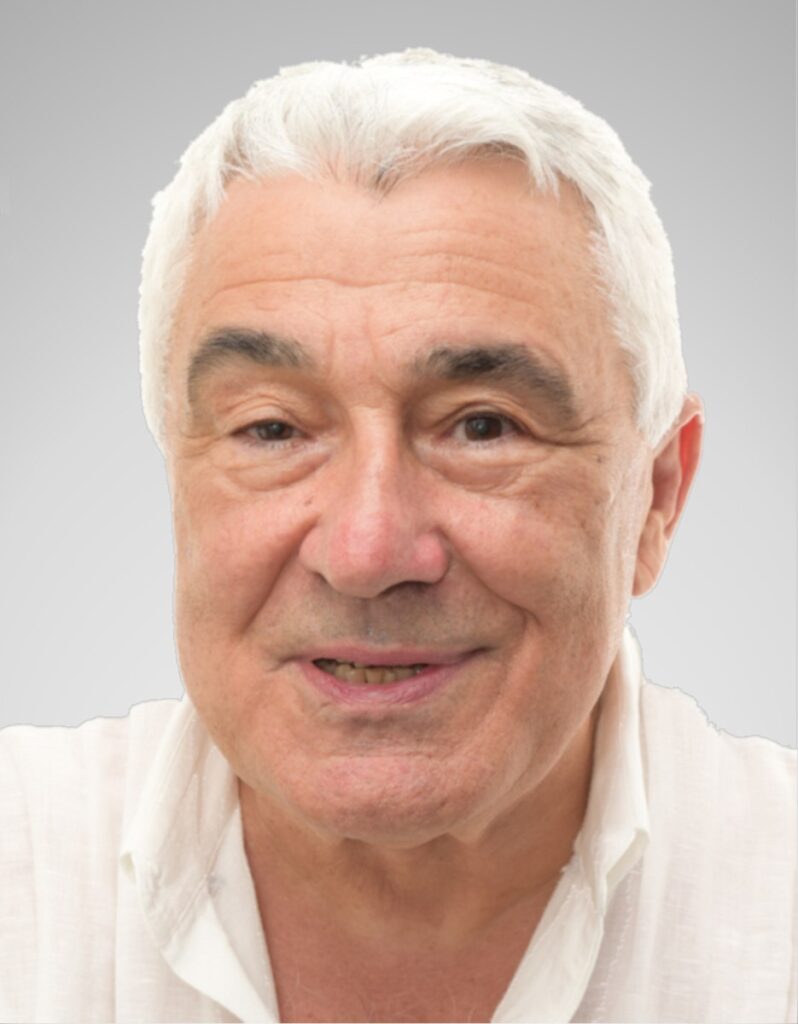 Filipe Pinhal has a degree in Finance from ISCEF – School of Economics and Finance, University of Lisbon and completed post-graduate Business Management courses at AESE, in Lisbon, and INSEAD in Fontainebleau.
He began his professional career at Banco da Agricultura and held public posts in the Portuguese Ministry of Trade and the Ministry of Finance before being appointed as State Delegate to the executive board of Montepio Geral, a mutual bank. He subsequently moved to Caixa Geral de Depósitos, a state-owned bank, and thereafter to Banco Comercial Português, (BCP) a major Portuguese bank. At BCP between 1985 and 2008, he served as General Manager, Executive Director, Deputy CEO and CEO. He also held institutional positions as representative of the Portuguese Banking Association at the National Consumer Council and the Economic and Social Council. He retired from the financial sector in January 2008.
In 2012 he became shareholder and non-executive director at Veritas Educação e Serviços SA, owner of Saint Dominic's International School. Since 2019 he is also a shareholder and the Chairman of Veritas International Training Centre.
Academically, he has been a faculty member at his alma mater, ISCEF (1970/73) and guest professor at different universities in Lisbon, Coimbra and Porto (1980/2008).
Filipe is also a prolific writer, having authored five books and contributed regularly to a column in a major weekly newspaper.
Richard has a degree in Economics and Politics from Cambridge University and started his working life as a volunteer teacher in Papua New Guinea, followed by thirty years in the business world in North America, Europe and Asia.
In addition to his Asian business responsibilities, he has always been actively involved in education, being Board Chair at International Schools in Indonesia, Taiwan and Hong Kong. This led to his appointment as the first Executive Director of the Council of International Schools and, subsequently, Chief Executive of the International School Dhaka. and of its' parent company, the STS Educational Group. During this time, he was a member for five years of the IB Asia Pacific Regional Council.
On returning to Europe, he was Principal of St Dominic's International School for four years and is now a Member of the Board of Governors.
In addition to his current roles at St. Dominic's and the Veritas International Training Centre, he is Chairman of Knightsbridge Schools International and a facilitator of the Finance Course at the PTC.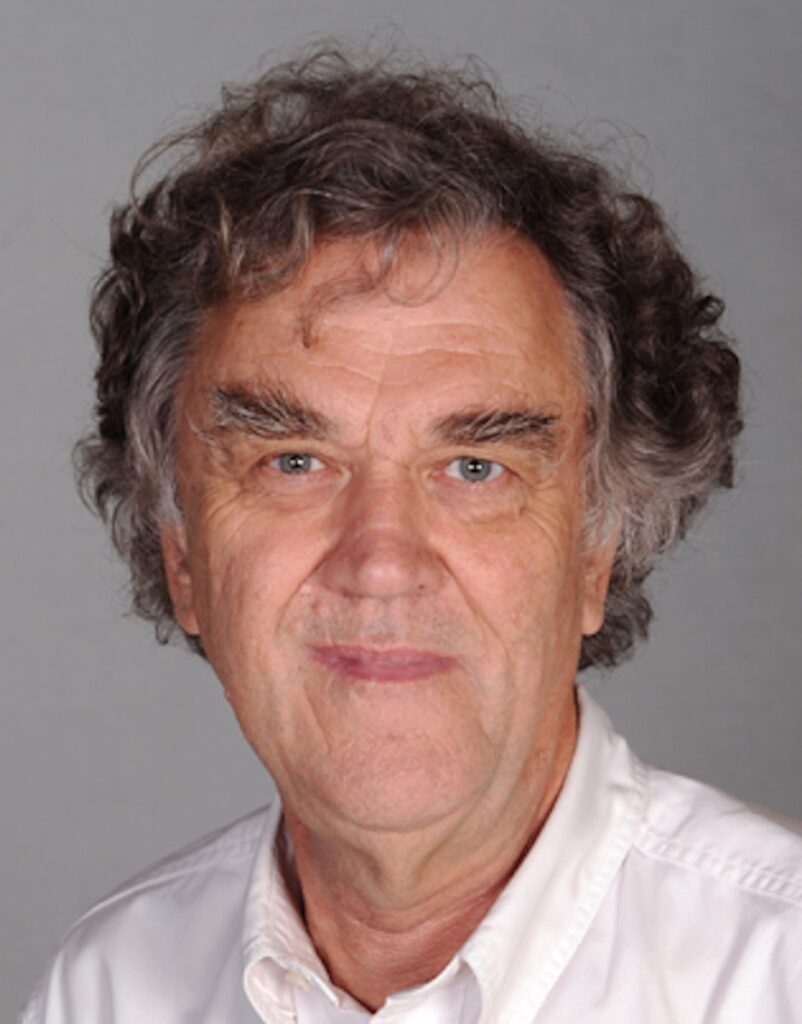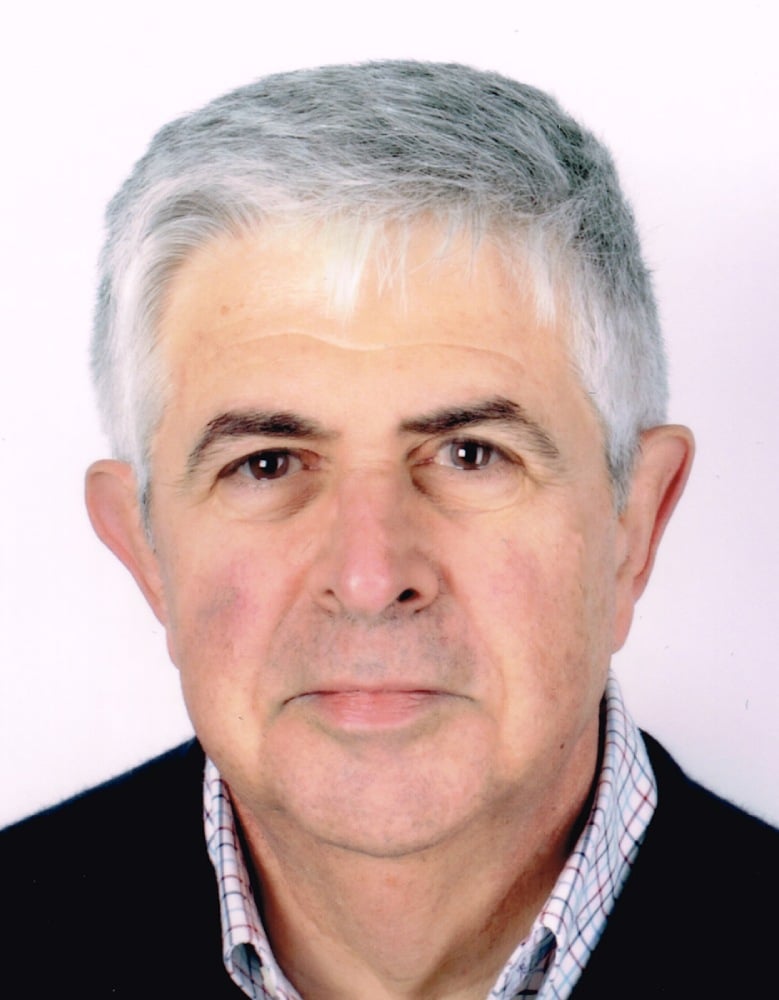 João Paulo trained as a Mechanical Engineer and completed post-graduate Business Management courses at IESE and INSEAD.
Throughout his career, he has held senior managerial positions in the consulting business and in commercial banking. As a Senior Manager in Banco Commercial Português – a major Portuguese bank – he was appointed Chief Learning & Development Officer and to other lead positions in quality management, branch network coordination and strategic projects. This included a two-year secondment to Eureko BV, in the Netherlands (a consortium of European insurers and asset managers), to pioneer knowledge management and exchange. He was subsequently appointed Chairman of the Eureko HR coordination group.
João Paulo is a faculty member of Autónoma Academy, the business and post-graduate school of Universidade Autónoma de Lisboa (UAL), where he coordinates People Management, Leadership and L&D programmes. He is also a research fellow in UAL's International Politics Department.
He is the author of several books and articles and a regular conference speaker, particularly on his favourite subject: how epochal change drivers such as technology, globalisation or demographics are transforming the nature of work and giving rise to new challenges for education.