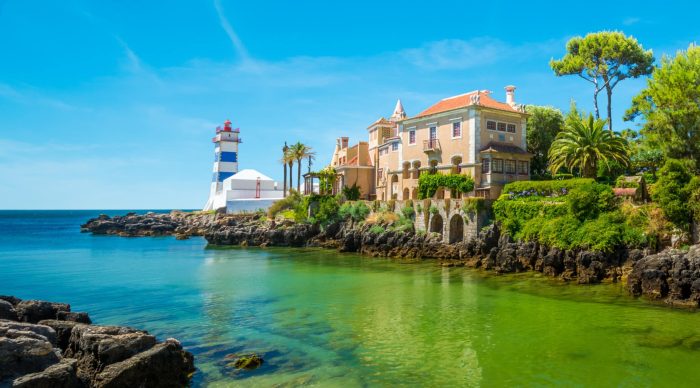 Veritas International Training Center is located in Portugal, near Cascais and Estoril in the Greater Lisbon Area – the "West Coast of Europe" – taking advantage of the vibrant atmosphere, great weather and superb quality of life guarateed all year round in one of the safest countries on the planet.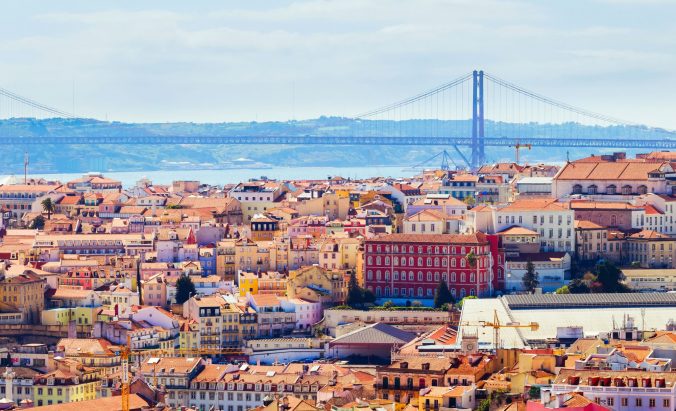 A scarce 25 minute drive from Lisbon International Airport or from Lisbon downtown, it is conveniently located nearby a host of modern, top-quality seaside hotels on the Cascais-Estoril coast, and easily accessible by train as well.
Portugal's geographic position, protruding into the Atlantic at the southwestern tip of Europe, makes it a particulary convenient destination for bringing together travellers flying in from either the rest of Europe, Africa, the Middle East or the Americas.