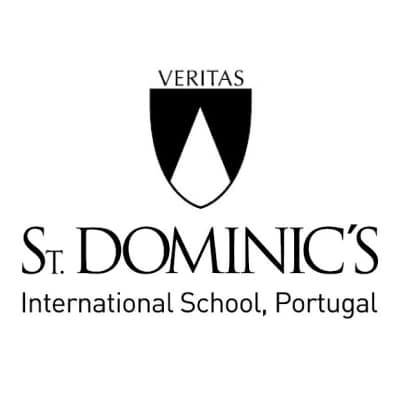 St. Dominic's International School is Veritas International Training Center's sister organization, sharing not only the same owner – Veritas Educatio – but also and foremost the same values, the same outlook and the same approach to education, inspired by the Dominican motto of 'Veritas' held by the founders of the school which signifies the commitment to learning through inquiry and an on-going search for truth.
St. Dominic's International School is an inclusive school that delivers an exceptional level of academic, social and emotional care to students of close to fifty nationalities, offering them a quality international education that cultivates international mindedness and a sense of global citizenship.
It recognises and values the differing academic abilities of students, which are met through the three academic programmes of the International Baccalaureate.
This, together with the diversity of its sporting and artistic heritage, enables each student to develop unique intellectual, social, physical, emotional, moral and spiritual characteristics and to thrive in his or her own field of excellence.
St. Dominic's International School is a member of CIS, ECIS and NEASC, and a centre for the university admissions tests which include BMAT, PAT, MA, TSA, and others.