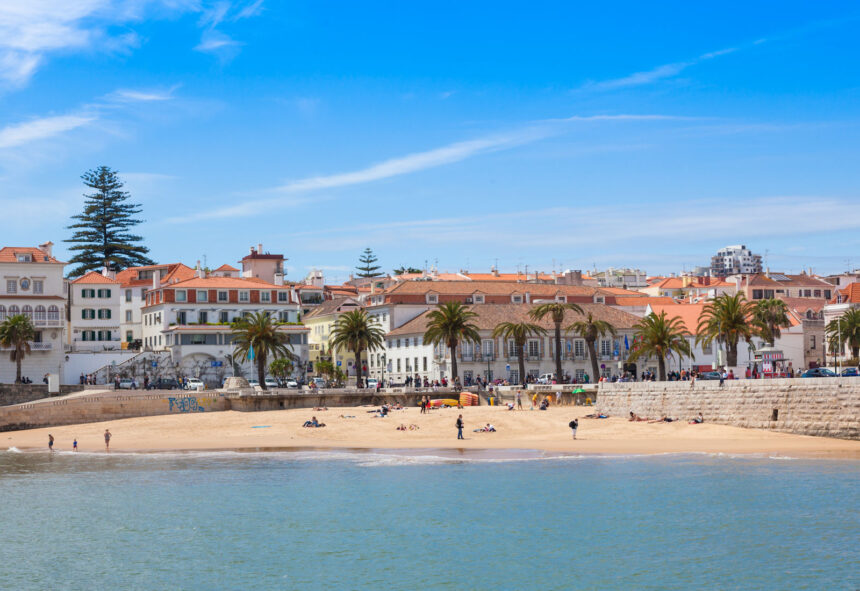 In 2021, the European Capital Capital of Social Economy 2021 will be a network of five Portuguese cities: Cascais, Braga, Coimbra, Sintra and Torres Vedras.
The concept of a network of cities rather than a single one as the European Capital of Social Economy was instituted by the Portuguese government, in the framework of Portuguese Presidency of the Council of the EU in the first of 2021, to recognise the outstanding role that local governments play in promoting and supporting the social economy – one of the most important sectors for job creation in Portugal and already employing 6.4% of the country's workforce.
All five cities boast a strong presence of social economy organisations working for inclusion, protection of the vulnerable and promotion of social entrepreneurship and the Sustainable Development Goals.