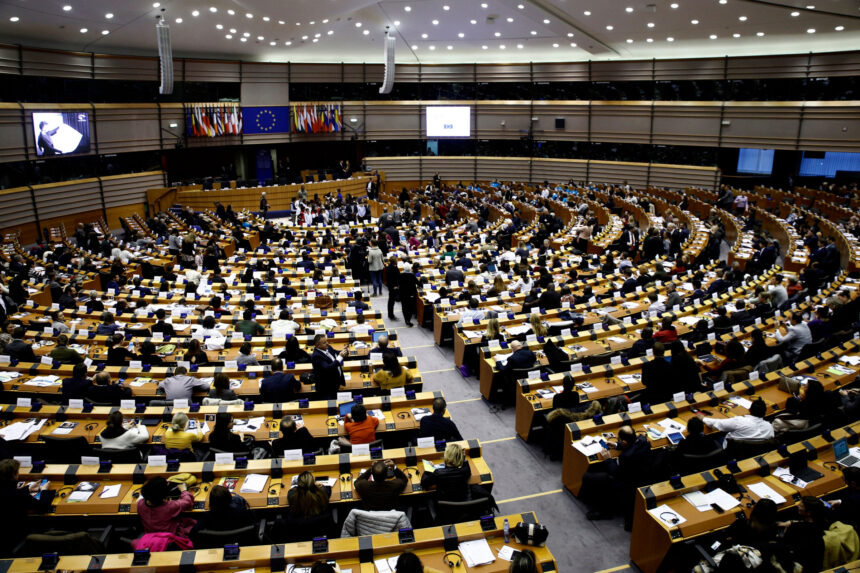 ChatGPT continues to make headlines after recent reports it gained 1 million users in record time, with  a flurry of articles discussing both the opportunities and the threats it poses.
A fresh article in the New York Times argues that the debates on its impact on education or creativity are to some extent misguided, as its greatest menace is to democracy itself.
Generative AI capabilities provide the ideal instrument not only to generate a massive stream of artificially composed posts, messages, comments or media articles with the aim of influencing public opinion (something that has already been done) but to accurately target particular recipients – eg. legislators, newsmedia editors, community leaders – on subjects close to their heart or on top of their political agendas. This combination of "precise messaging with smart targeting" gives lobbying a whole new capability, the authors claim.
In their view, this may be an opportunity to revitalise democratic debate by "giving this kind of lobbying power to the powerless". On the other hand, it's the already wealthiest and most influential organisations who probably stand to benefit most: they are the most likely to deploy this lobbying strategy with greater success, thereby becoming even more influential and powerful.