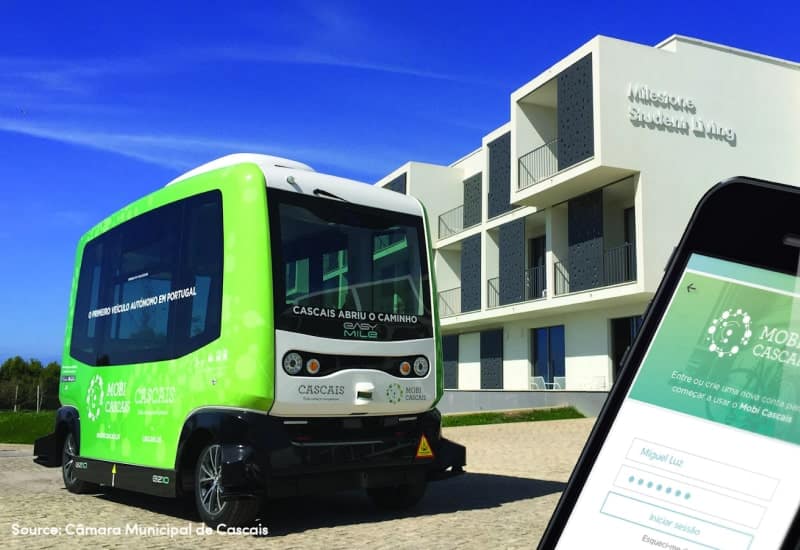 A regular participant since 'Portugal Smart Cities' first edition, this year Cascais had the opportunity to present MobiCascais, an integrated, eco-friendly, digital platform-based mobility management system that radically changed its denizens' lives by integrating public and private transportation, bike sharing, self-driving vehicles and parking within the municipality as well as interfacing with long-haul transportation.
Several other digitally enhanced solutions were shared by towns like Viseu, Seixal and Lisbon, such as partnering with telecoms to identify and quantify patterns of people flows or measuring cash dispenser transactions to better support local commerce.
Portugal Smart Cities is an annual event that showcases the most innovative ideas in local government and land management. Its 2020 edition was held in Lisbon from 22 to 24 September with a restricted onsite participation but with a broad online attendance.