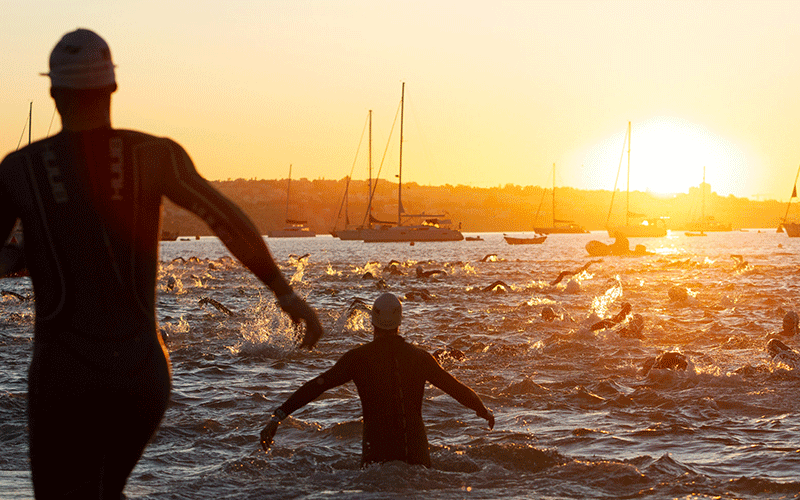 After a first edition last year, the municipality of Cascais will host Portugal's both the second full-distance IRONMAN race and an IRONMAN 70.3 event in 15 October 2022.
Widely considered one of the most demanding sporting events in the world, a full IRONMAN race is a long-distance triathlon consisting of a 3.8 km swim, a 180 km bycicle ride and a marathon (42.2 km) raced in that order within a period limited to 16  to 17 hours. The IRONMAN 70.3, also known as Half Ironman, is a shorter triathlon race totalling "only" 113 km or approximately 70.3 miles (hence its name).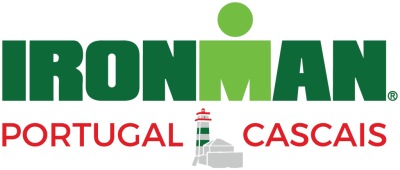 Athletes in both races will experience the best Cascais has to offer, starting with a swim in the most spectacular bay in Portugal followed by the cycling and pedestrian races along historic houses, palaces and fortresses of bygone times over one of the most beautiful race courses ever designed for a triathlon.
Both races offer qualifying slots to the respective World Championships.
This is a short video of IRONMAN Portugal – Cascais 2021.