Lisbon voted as one of the 21 places of the future worldwide, standing out thanks to the quality of universities, infrastructures and security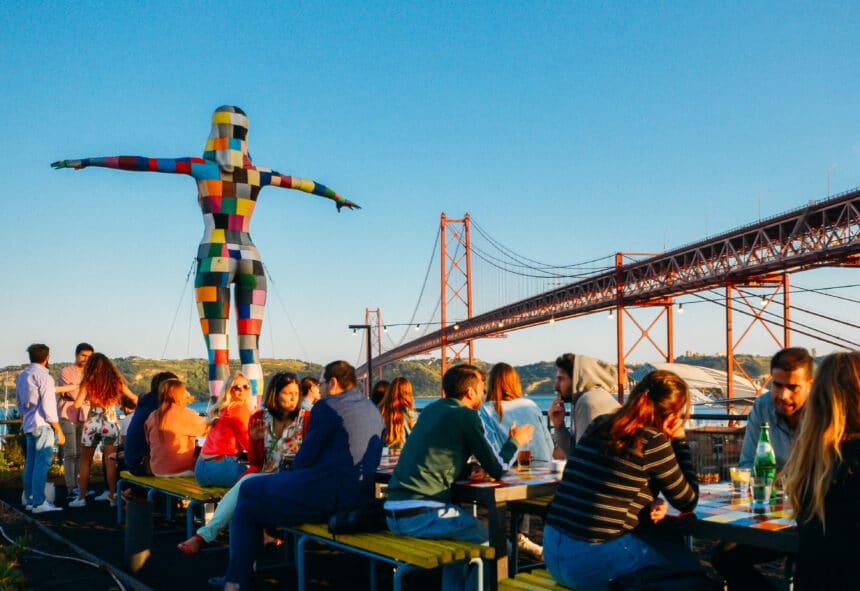 A study conducted by the American technology services company Cognizant selected Lisbon as as one of the "21 places of the future" and one of the three European cities that make up the final list, from more than 150 cities worldwide.
Cognizant's assessment concluded that the  Portuguese capital is a "sophisticated city", which stands out for the quality of its universities, infrastructure and security, for its access to private capital, for having a stable local government and for being a sustainable city.
Lisbon also scored high for "being a place where it is easy to work", for its cultural and entertainment offer, for the locally available pool of talent, and for presenting a good standard and cost of living.
"We identified Lisbon as a focus for global innovation and new ideas, which will certainly create and drive the future of work. The fourth industrial revolution and the pandemic are transforming the economy on a global scale and new talents, new skills and new attitudes are needed," said Manuel Ávalos, Cognizant general director for southern Europe.
The company explained that the study is a roadmap to help governments and businesses "to learn from the success of other expanding places".
To carry out this study, Cognizant used a detailed methodology based on the metaphor of an atom, rating both the "nucleous" – the three core variables considered essential for the success of each city: local government, quality of schools and universities and access to private capital – and eight "electrons" that leverage the nucleous components and help them deliver: physical infrastructure, environment (sustainability), lifestyle (diversity and inclusion), culture and entertainment, "bricks" (architecture), "clicks" (digital infrastructure), talent groups and accessibility.