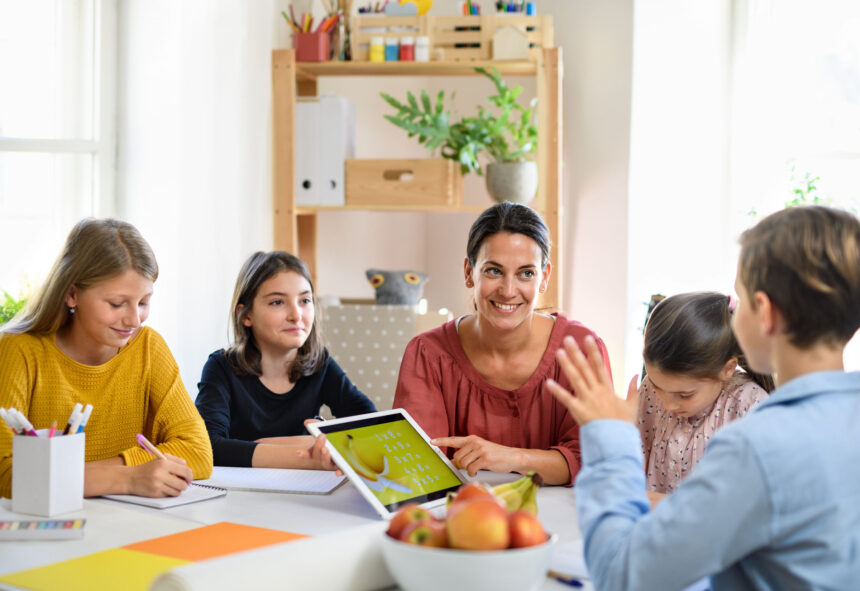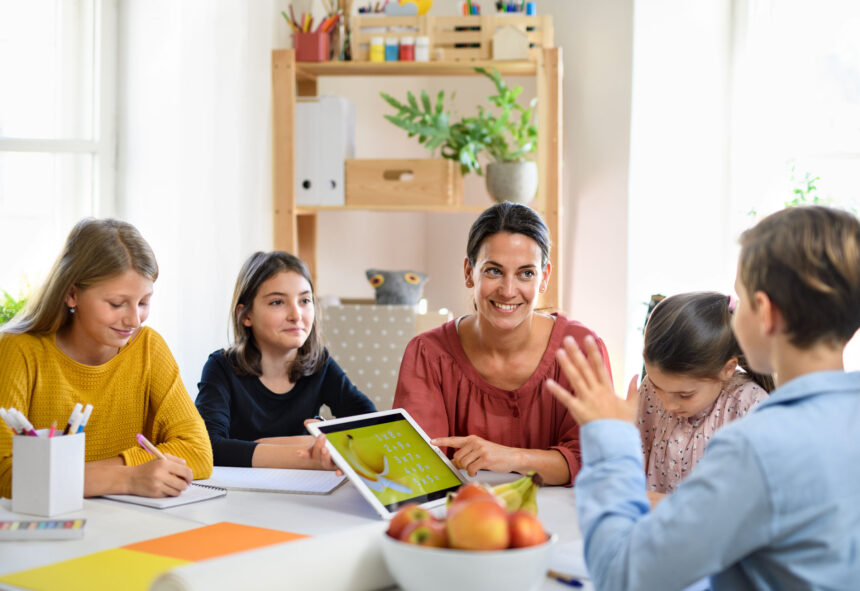 School closures caused by the COVID-19 pandemic have sent hundreds of millions of children home around the world. In many cases, their parents followed them, in the wake of widespread adoption of working from home. Those who had to stay in their usual workplace, though, faced a difficult dilemma – especially mothers. Some have chosen to leave their jobs or close their businesses. But for essential workers, single parents, and low-income families, this option was not available.
Some of them have found a workable solution to their new reality: pandemic learning pods.
Learning pods are groups of three to ten students who learn together under a parent or tutor's guidance, providing families with an option that feels safe while still allowing kids to socialize and parents to work. This solution quickly became popular, with a pandemic pod Facebook group reaching 41,000 members in four months.
According to the World Economic Forum, however, this home learning arrangement is far from perfect: pandemic pods are complicated to organize and can be expensive. Worse yet, they tend to self-select and thus reinforce racial and economic divides. Upon returning to school, children who have participated in learning pods may be academically ahead, but at the cost of increasing educational inequalities and wider opportunity gaps.